Scully Signal provides direct supply chain support to the Energy, Transportation, Defense, and Critical Manufacturing sectors. We are open and fully operational, providing safety and delivery products and services to companies around the globe and people in the field.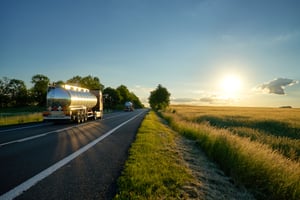 We are abiding by the guidelines set by the CDC and federal and local authorities to ensure the safetyand health of our employees, including remote work and safe work practices internally. It is through everyone's collective efforts we can protect our people and continue to provide essential support throughout the supply chain. We are monitoring the evolving coronavirus situation and will adapt and update you as changes are necessary.
Stay safe and be well.